Aliso Laguna Laguna Beach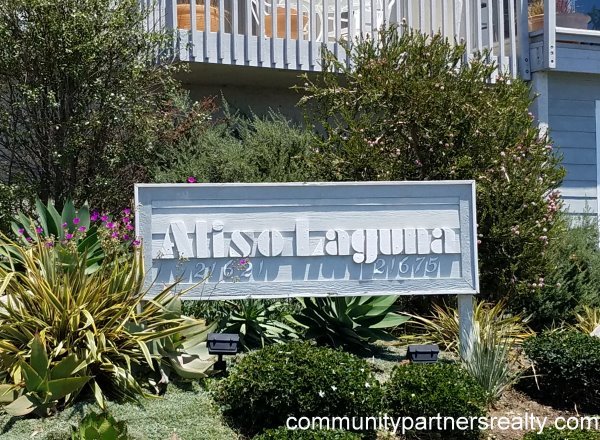 Aliso Laguna Laguna Beach
The neighborhood of Aliso Laguna is in South Laguna Beach, California.  This community lies right across the street from the Montage Laguna Beach and Treasure Island Park.
Aliso Laguna consists of a variety of single family residences and condominiums.  Since this neighborhood is set up in the hills of Laguna Beach, residents may enjoy wonderful ocean views.
Aliso Laguna is next to the community of Laguna Ocean Vista and across the street from the Montage Ocean Estates.
The community of Aliso Laguna is zoned for Laguna Beach Unified School District.   The schools are currently El Morro Elementary, Thurston Middle, and Laguna Beach High.  Please check with school district for up-to-date accuracy.