Aliso and Wood Canyons Wilderness Park
---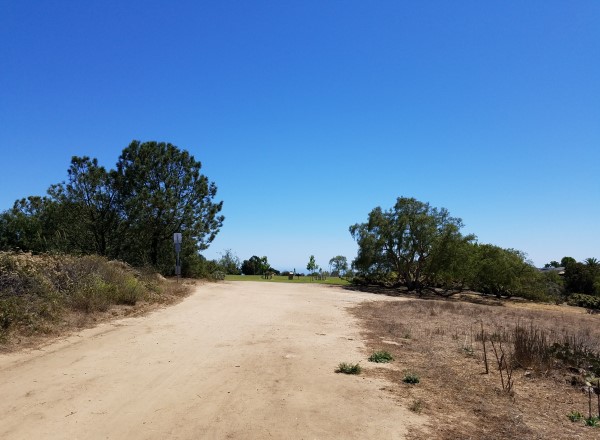 Alta Laguna Park Access
3299 Alta Laguna Blvd
Laguna Beach, CA 92651
directions
Laguna Niguel Entrance
28373 Alicia Parkway
directions
Aliso and Wood Canyons Wilderness Park is approximately 4,500 acres. It consists of wilderness and open land. There are 30 miles of hiking trails. The views from these trails is worth the hike. This park is designated as a wildlife sanctuary. Aliso and Wood Canyons is part of the South Coast Wilderness Area. Laguna Coast Wilderness Park, along with Crystal Cove State Park, and City of Irvine Open Space, make up the rest.
Go For A Hike On Car Wreck Trail
On this trail you can hike, run, or mountain bike.
From Alta Laguna Park to the bottom of Car Wreck Trail and back up Mathis Canyon to Top of the World it is about 3.2 miles round trip.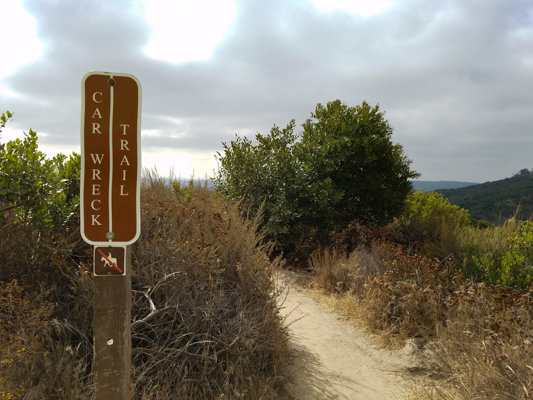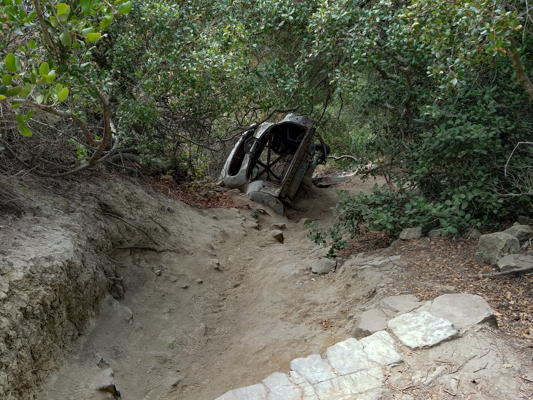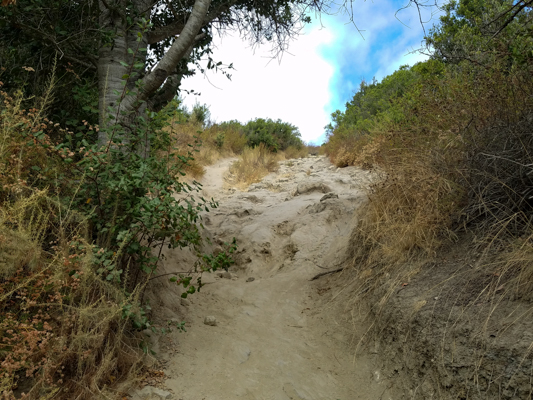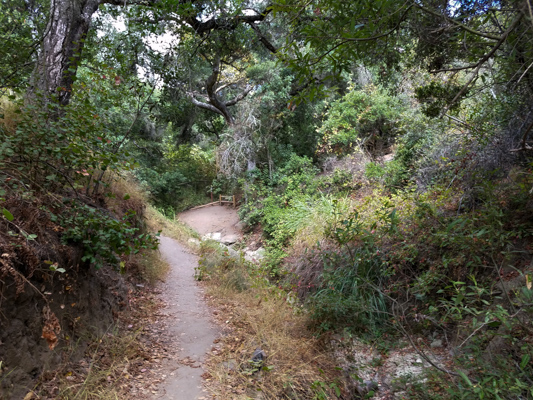 ---