Full Service Real Estate Brokerage
---
Assisting Buyers and Sellers Throughout the Nation
---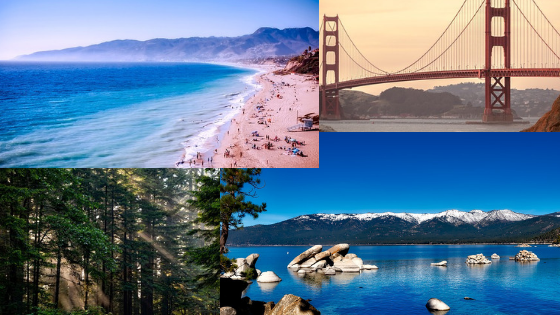 California is one of the United States western coastal states. California's population is approximately 39.5 million which makes it the most populous state in the entire United States. The city of Los Angeles is California's most populous city, and the country's second-most populous city. Our nation's most populous county is Los Angeles, California. The San Francisco Bay Area along with the Greater Los Angeles Area of California are huge centers of the technology and entertainment industries. Fifty-eight percent of California's diverse economy is based on finance, government, real estate, and technology.C
---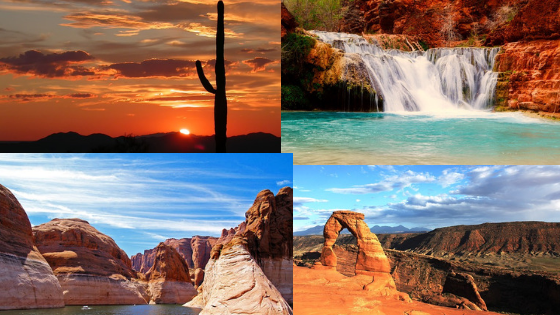 Arizona is part of the Western and Mountain states of the United States. It is the sixth largest and the 14th most populous of these 50 united states. Arizona is one of our Four Corners states. It is bordered by New Mexico to the east, Utah to the north, Nevada and California to the west, and Mexico to the south.
Southern Arizona offers a desert climate with hot summers and mild winters. There are ski resorts in Flagstaff, Alpine, and Tucson. In addition to the Grand Canyon National Park, there are several national forests, national parks, and national monuments.
---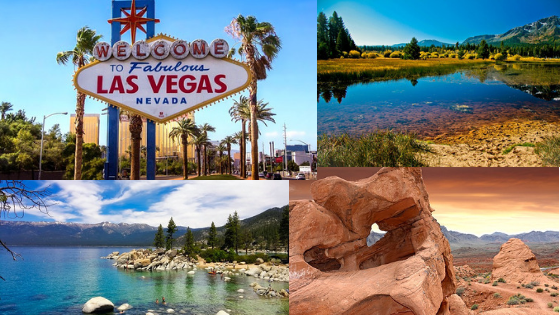 Nevada is known as the Silver State as well as the Battle Born State. The population is approximately 2.998 million. It borders Oregon to the northwest, Idaho to the northeast, California to the west, Arizona to the southeast, and Utah to the east. Approximately three-quarters of Nevada's people live in Clark County, home to Las Vegas. Carson City is Nevada's capital. .Nevada is largely desert. Lake Tahoe and the Sierra Nevada lie on its western edge. The tourism industry remains Nevada's largest economy. Nevada is the fourth-largest producer of gold in the world.
---