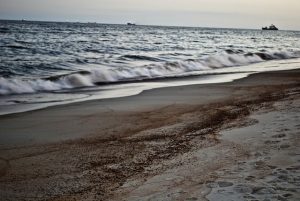 If you would like to volunteer to assist in the Huntington Beach oil spill clean up
applications are now being accepted at Southern California Spill Response.
Click here to Volunteer Click Here to Donate

If you see oiled wildlife:
Oiled Wildlife Care Network
Call 1-877-UCD-OWCN (823-6926) and report immediately.
DO NOT PICK UP OILED WILDLIFE.