Laguna Beach Special Occasions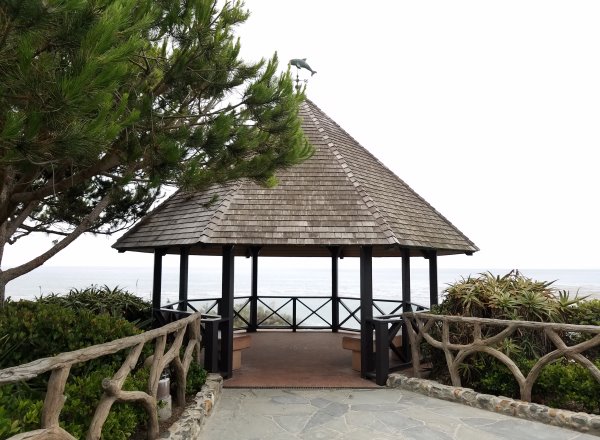 Laguna Beach Special Occasions
We are glad you are thinking about holding your special occasion in Laguna Beach, California. There are such spectacular views here, it's no wonder Laguna is host to wedding ceremonies, photo shoots, and many other special occasions. With the average temperatures ranging at approximately 68-80 degrees year-around, anytime is a great time!
Please visit one of our following websites for further information and photos. Community Partners Realty is proud to sponsor these sites as way of sharing the beauty of Laguna with the world!
If you are interested in hosting an event at any of Laguna's fine beaches or parks, you must first apply for a permit through the City of Laguna Beach.
Wedding Ceremony/Special Occasion Permits
Professional Photo Shoots Permits
Commercial Photo, Motion & Videography Permits
---