A Comprehensive Guide To Preparing Your Orange County Home for Sale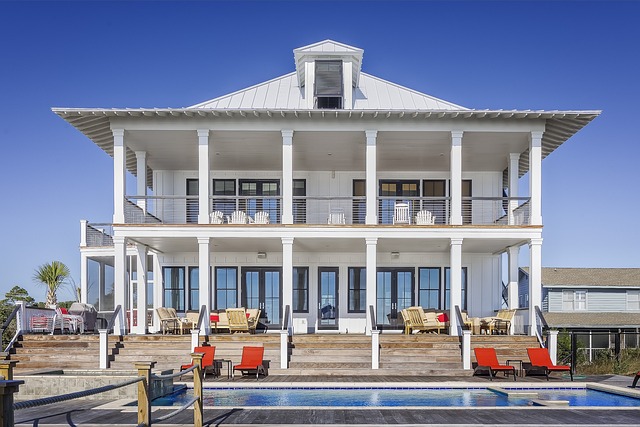 Selling your home in Orange County is an exciting journey, but it can also be a complex one. Ensuring that your property is in top-notch condition and uniquely appealing to potential buyers is crucial. In this comprehensive guide, we will take you through the step-by-step process of preparing your Orange County home for a successful sale.
Start Planning Early
One of the first crucial steps in selling your Orange County home is to plan ahead. The real estate market in Orange County is unique, and Martin Bressem, an Orange County Realtor with Community Partners Realty, Inc., with over 30 years of experience helping both buyers and sellers in this region, can make all the difference. Contacting him well in advance will allow you to leverage his extensive knowledge and ensure that your property is priced competitively.
Making Needed Repairs and Updates
Orange County properties are exposed to specific environmental factors, and this is especially relevant in coastal areas. These factors necessitate unique repairs and updates to ensure your property is in top shape. Addressing structural repairs, refreshing paint, and considering energy-efficient upgrades are essential steps.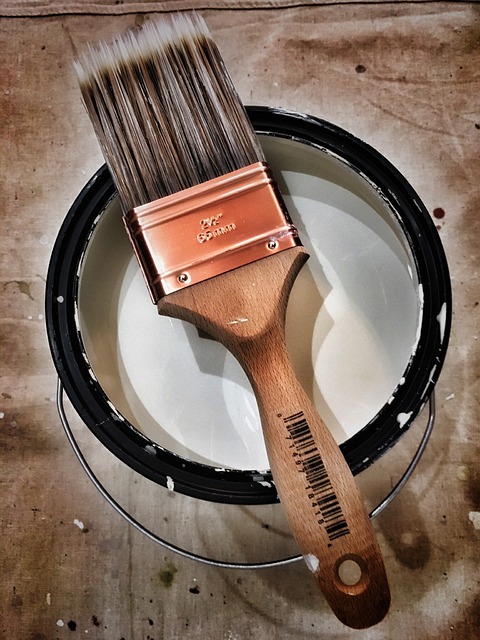 Declutter and Depersonalize
Orange County living is often associated with a sense of tranquility and relaxation. To convey this vibe to potential buyers, it's crucial to declutter and depersonalize your home. Take a room-by-room approach, organizing and streamlining spaces to create a peaceful atmosphere, allowing buyers to envision themselves living in the house.
Staging and Curb Appeal
Orange County properties often feature captivating features, whether it's ocean views, suburban charm, or any unique aspects of your area. Professional staging can enhance these features. Martin Bressem, your trusted Orange County Realtor, understands the art of staging to highlight your property's strengths. Meanwhile, improving your property's curb appeal is equally important. A well-maintained landscape, exterior improvements, and attention to architectural details can captivate potential buyers, whether they're seeking upscale homes, oceanfront properties, or any type of Orange County real estate.
Preparing your Orange County home for sale involves a meticulous process, but with the right approach, it can be a rewarding experience. By following these steps and collaborating with Martin Bressem, an Orange County Realtor with Community Partners Realty, Inc., you're positioning yourself for a successful home sale.
Contact Martin Bressem today to get expert guidance on selling your Orange County home and maximize its potential in the market.
Cities We Serve In Orange County
| | | |
| --- | --- | --- |
| Aliso Viejo | Anaheim | Anaheim Hills |
| Brea | Buena Park | Costa Mesa |
| Cypress | Dana Point | Fountain Valley |
| Fullerton | Garden Grove | Huntington Beach |
| Irvine | Ladera Ranch | Laguna Beach |
| Laguna Hills | Laguna Niguel | La Habra |
| Lake Forest | La Palma | Los Alamitos |
| Mission Viejo | Newport Beach | Newport Coast |
| Orange | Placentia | Portola Hills |
| Rancho Santa Margarita | San Clemente | San Juan Capistrano |
| Santa Ana | Seal Beach | Stanton |
| Sunset Beach | Tustin | Yorba Linda |
| Villa Park | Westminster | |