---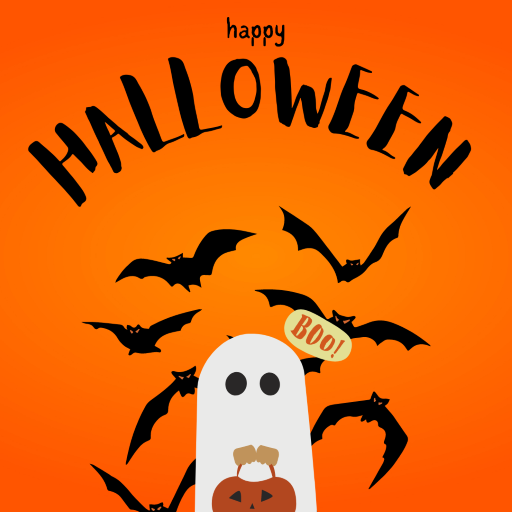 A Few Halloween Safety Tips For Children
Give your children a note to place in their pocket with your name and cell number on it.
Have a talk with your children about these safety tips before leaving your home.
Let your children know NOT to enter anyone's home or vehicle that they do not know.
Make it fun for your children to wear bright clothes. Add reflectors or lights to their clothes and give them a flashlight.
Children get excited about seeing their friends across the street. This can cause them to run into the street without paying attention. HOLD their hand at all times!
Try to cross streets at crosswalks and don't assume cars will see you or stop. Many drivers are distracted by their phones or looking at costumes and decorations. Don't assume they'll see you.
Jaywalking may seem to be faster, but could turn into a deadly accident fast. Just don't do it!
This should go without saying, but…..Don't try to run across streets when you see a car.
Give flashlights to everyone in your group and ask that they turn them on when crossing streets or walking behind cars.
Don't allow children to eat any candy that isn't packaged or pre-wrapped from the manufacturer.
A 2019 study looked at four decades of data from the National Highway Traffic Safety Administration and found pedestrian fatalities are 43 percent higher on Halloween.
BE SAFE & HAVE FUN!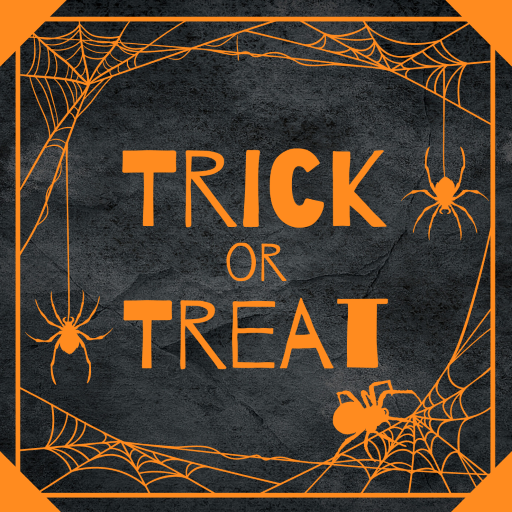 ---