Palm Court Laguna Niguel
---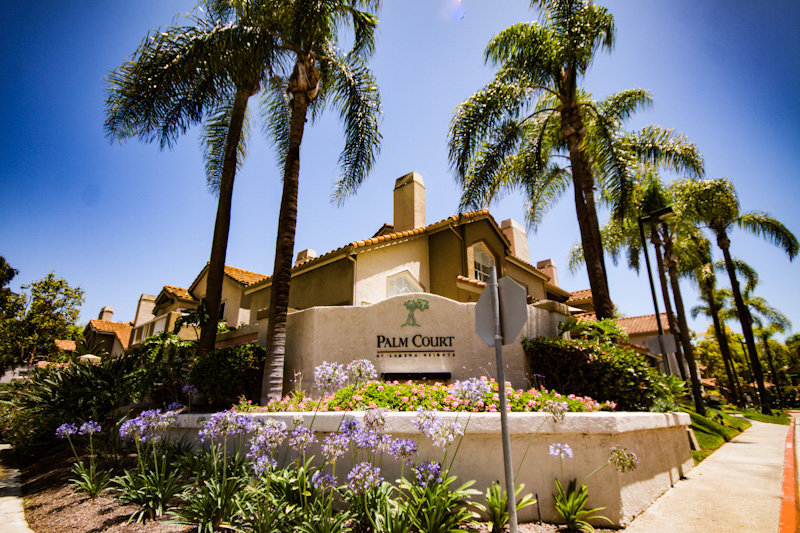 The Palm Court Neighborhood is a part of the Laguna Heights Community. Built in 1986, these condominiums are both 1 & 2 story and 1 & 2 bedroom, ranging from approximately 800 to 1200 square feet.
There are 2 pools, tennis courts, playground, & walking trails.
Palm Courts is only blocks from the Laguna Heights Marketplace, Chapparosa Park, and the Salt Creek Trail.
Palm Court schools:
George L White Elementary School (K-5)
Niguel Hills Middle School (6-8)
Dana Hills High School (9-12)
Below you will see the homes currently for sale and for rent in Palm Court.
---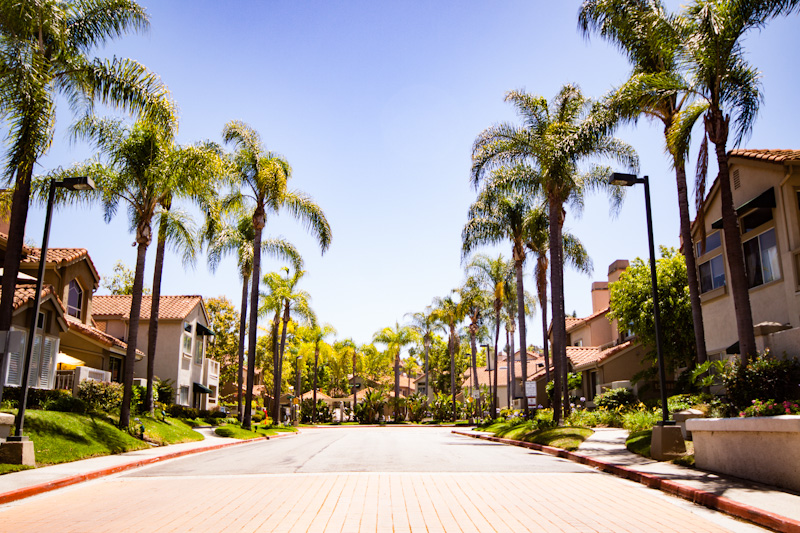 ---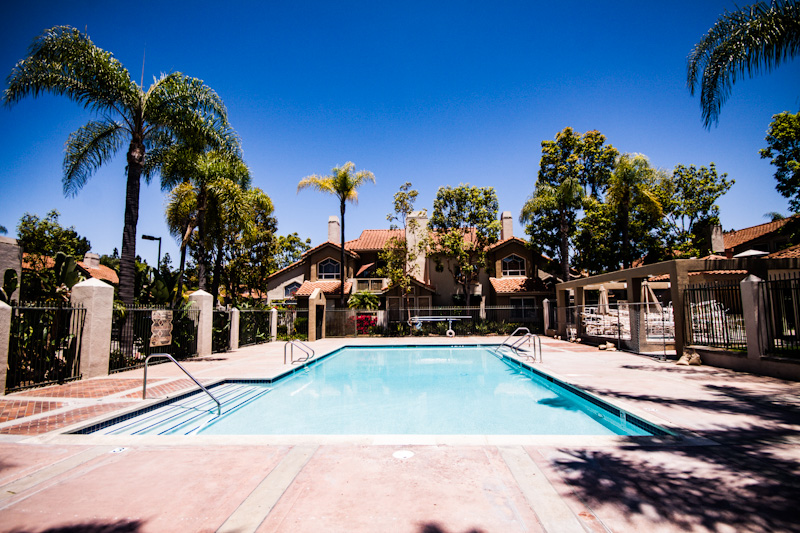 ---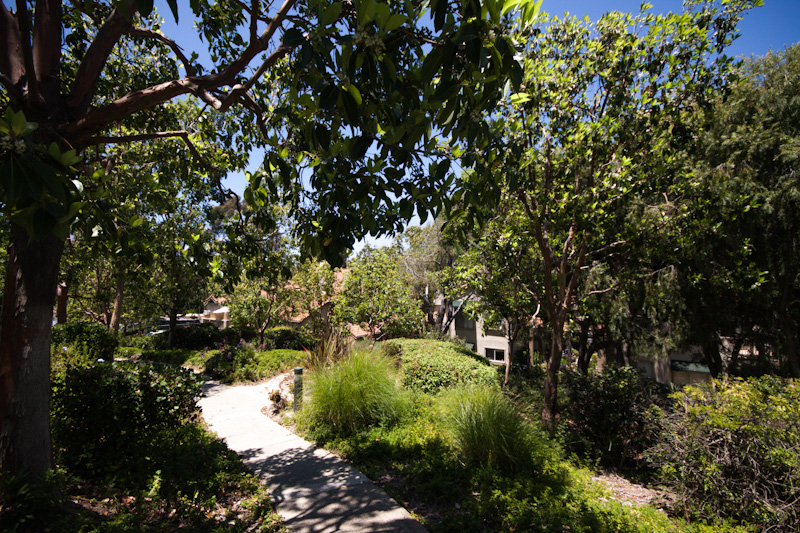 ---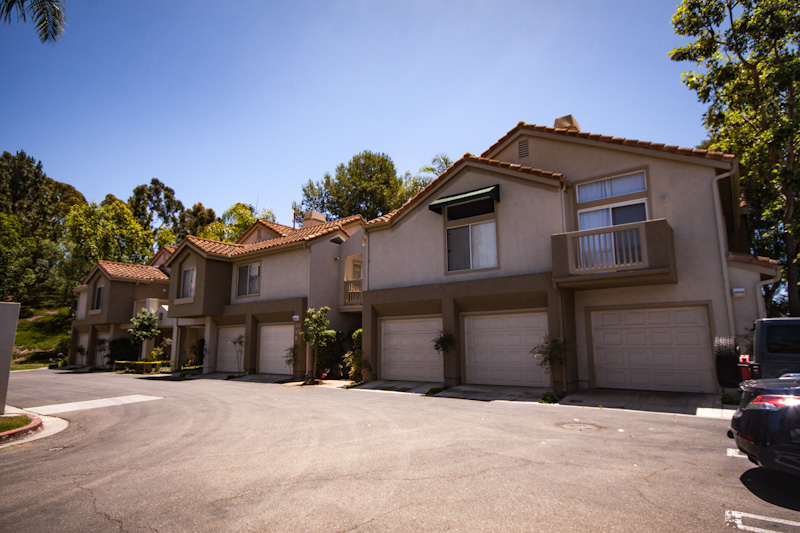 ---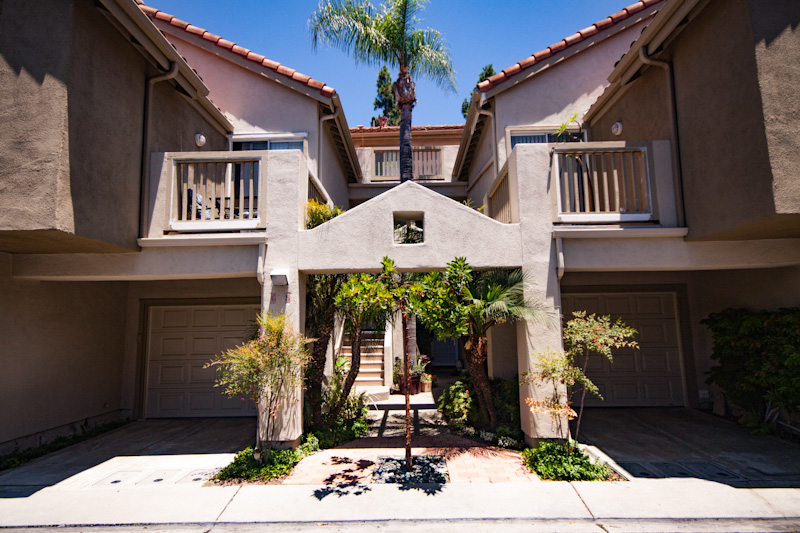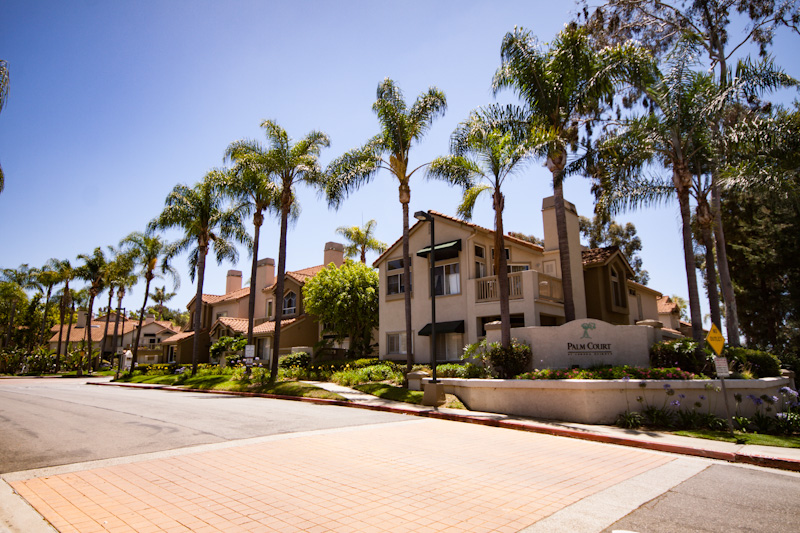 ---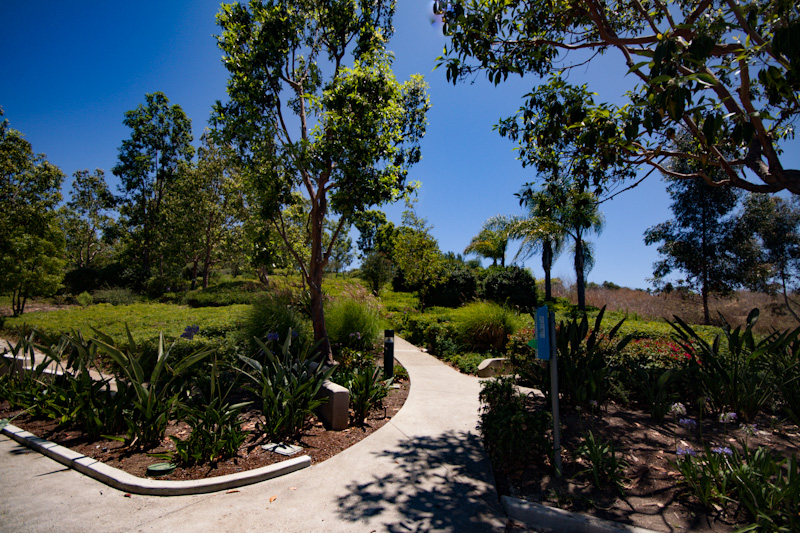 ---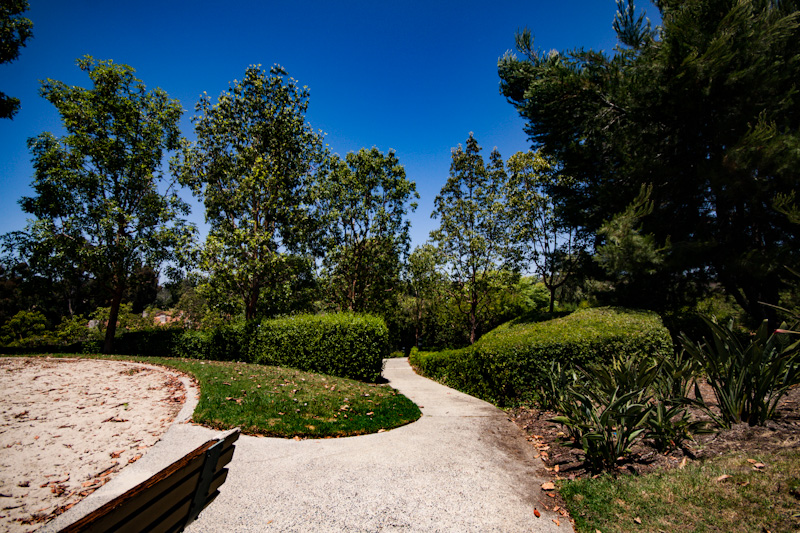 ---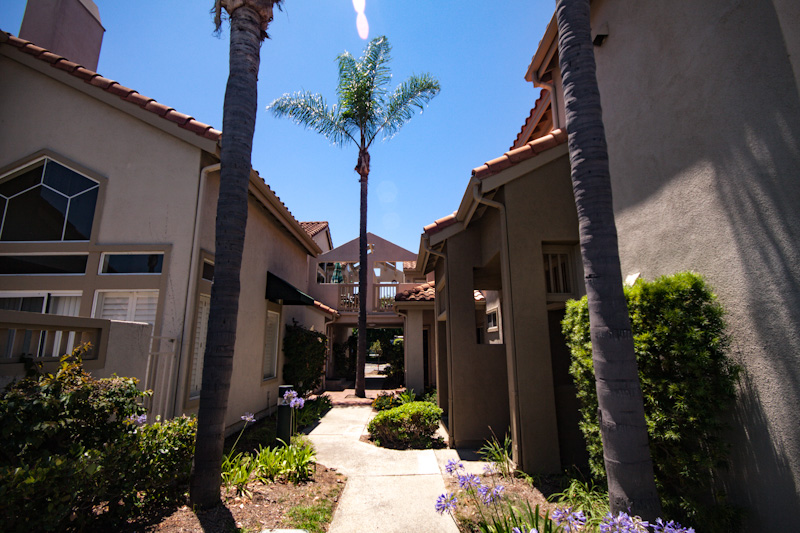 ---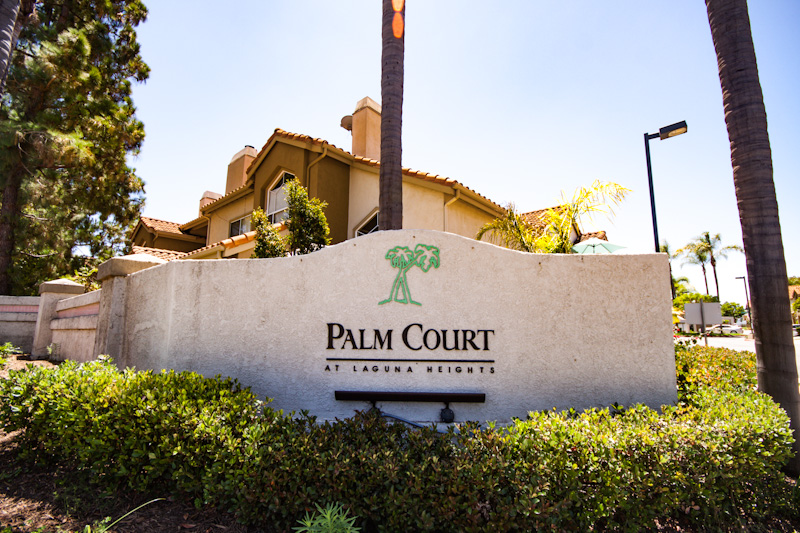 ---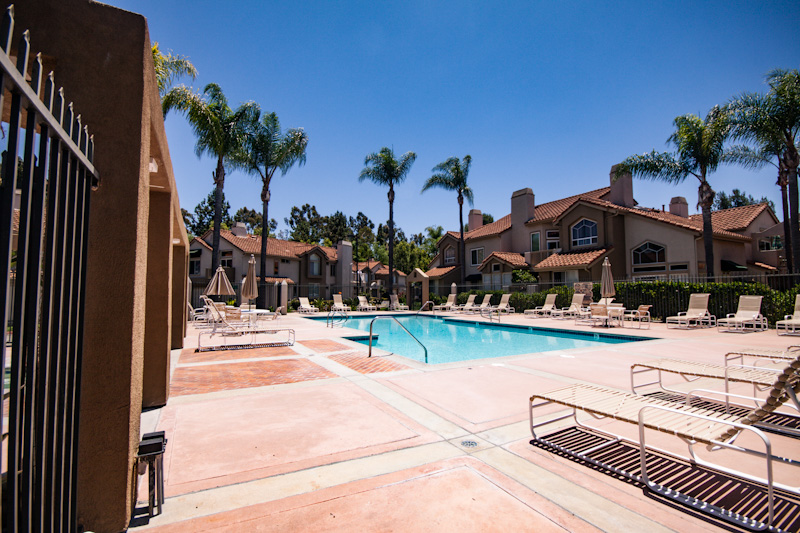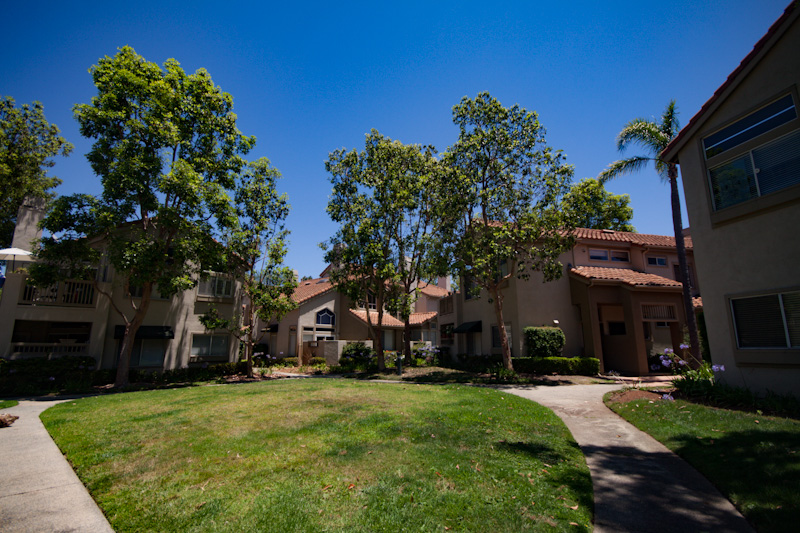 ---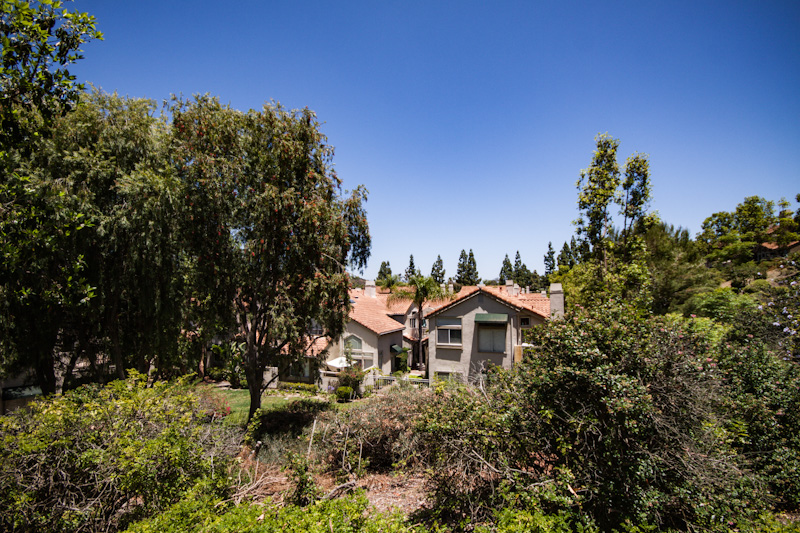 ---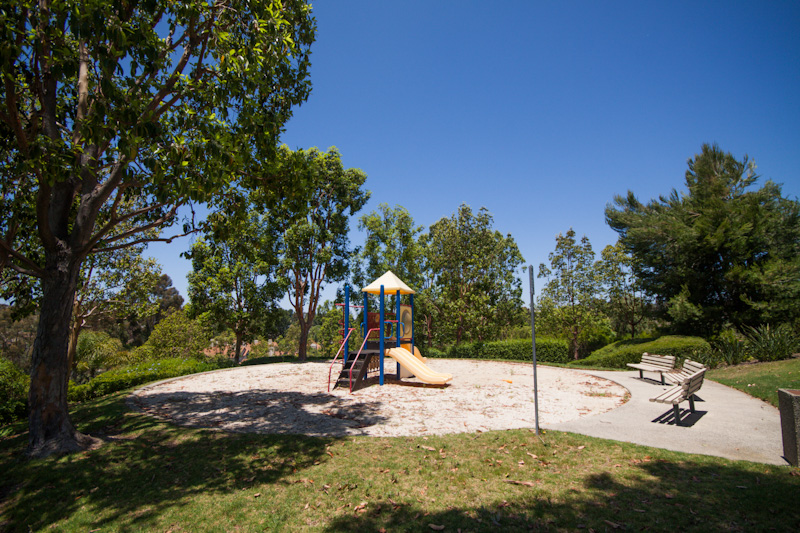 ---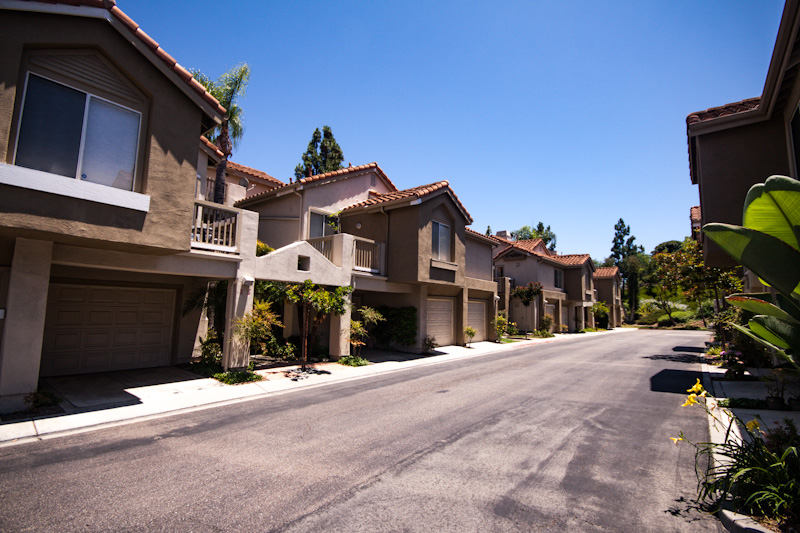 ---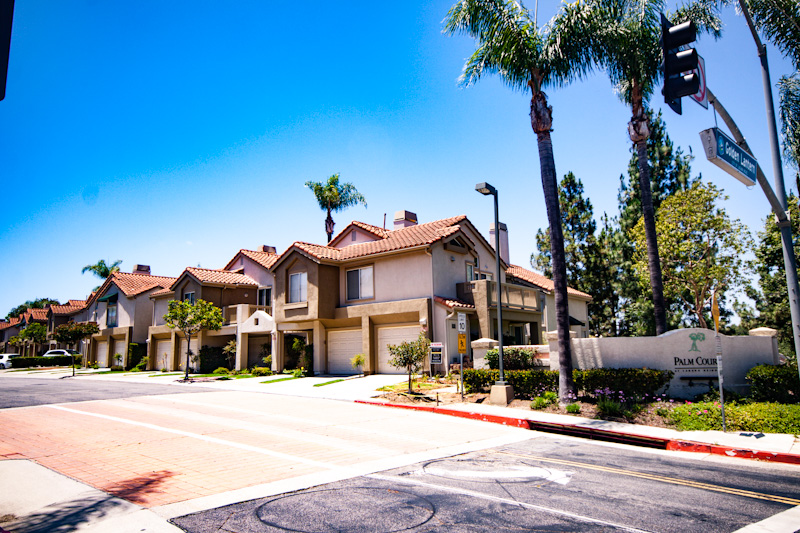 ---
Palm Court, Laguna Niguel
Homes for Sale
These are the current Palm Court Neighborhood Active Listings. If you would like to see homes for sale in the neighboring areas of Laguna Niguel, please visit the links below. If you have any questions, or would like any assistance, please contact Community Partners Realty and let us know what we can do for you.
(If there are no homes showing below, there are no homes currently available)
---
Palm Court, Laguna Niguel
Homes for Rent
These are the current Palm Court Neighborhood Active Rental Listings. If you would like to see homes for rent in the neighboring areas of Laguna Niguel, please visit the links below. If you have any questions, or would like any assistance, please contact Community Partners Realty and let us know what we can do for you.
(If there are no homes showing below, there are no homes currently available)
---
Palm Court, Laguna Niguel
Homes Recently Sold
---
Laguna Niguel Salt Creek Neighborhoods
---