First-Time Homebuyer Tax Credit
California
First-Time Homebuyer Tax Credit
Introduced by Assembly Member Blanca Rubio
AB 1590 sponsored by California Association of Realtors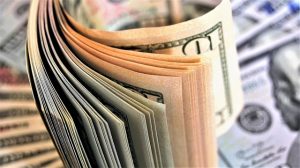 ---
If this legislation passes, $50 million, by way of immediate tax levy, will be allocated.
Tax Credit:
In an amount less than or equal to the lesser of 3% of the purchase price or $5,000
Homebuyer Requirements:
Homebuyer must have never owned a home
Buyer currently earns 120% or less than the area median income
The home purchased in a state-designated disadvantaged community
The home purchased between January 1, 2020 and January 1, 2023.
Assembly Revenue and Taxation Committee hearing scheduled for April 29, 2019.
This post will be updated as new information and status of AB 1590 become available.