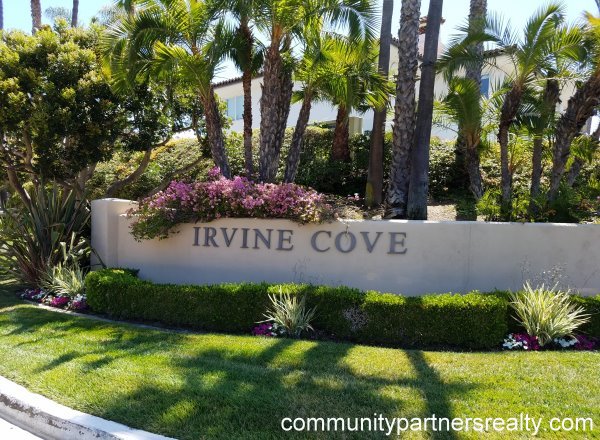 Irvine Cove Laguna Beach is one of the most luxurious sea-side communities on the West Coast. It is in North Laguna Beach California and is the northernmost neighborhood in Laguna. Irvine Cove is just south of El Morro Canyon, Crystal Cove State Park, and the city of Newport Beach.
Irvine Cove Laguna Beach consists of oceanfront, ocean view, and bluff top homes on both the east and west side North Coast Highway. These homes can range from approximately 4 million to 60 million.
There are approximately 110 homes, sectioned into three areas. Irvine Coast Crest lies on the east side of the neighborhood. Irvine Cove and Abalone Point both lie on the ocean side.
Irvine Cove is just north of the Emerald Bay community.
The community amenities feature 24-hour guard-gated security, a private beach, sand volleyball courts, playground, tennis courts, and grassy parks.
This neighborhood is zoned for Laguna Beach Unified School District. The schools are currently El Morro Elementary, Thurston Middle, and Laguna Beach High. Please check with school district for up-to-date accuracy.
---
Irvine Cove Neighborhood
Homes for Sale
---
Irvine Cove Neighborhood
Homes for Sale
---