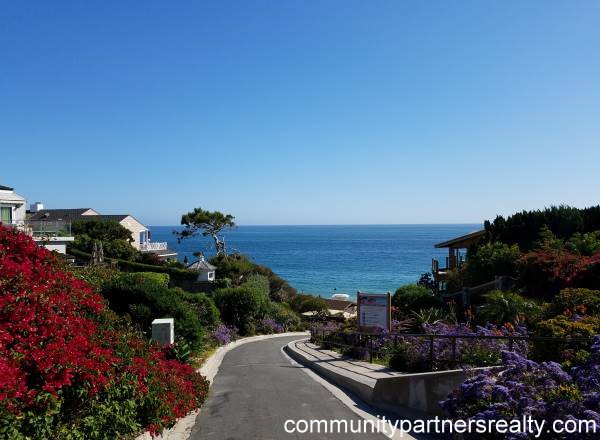 North Laguna Beach is the area of homes that lie north of Broadway and Laguna Canyon Road in Laguna Beach, California. Bordering communities include The Coves, Crown Point, Smithcliffs, Emerald Bay, and Irvine Cove. The houses include everything from beach cottages to expansive beach front homes.
Residents of North Laguna have close access to Laguna Canyon Rd, as another way in and out of the city.
This community is zoned for Laguna Beach Unified School District. The schools are currently El Morro Elementary, Thurston Middle, and Laguna Beach High. Please check with school district for up-to-date accuracy.
---
North Laguna Neighborhood
Homes for Sale
---
North Laguna Neighborhood
Homes for Rent
---