Montage Ocean Estates Laguna Beach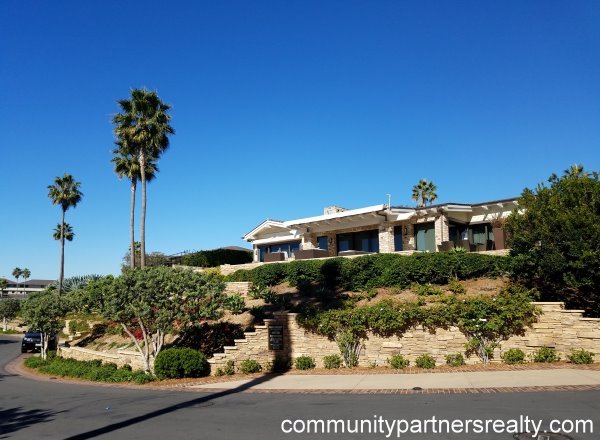 Montage Ocean Estates Laguna Beach
The Ocean Estates are part of the Montage Laguna Beach's Residences. They are on the Montage's 30-acre property in South Laguna Beach, California.
These estates are either oceanfront or ocean view properties with spectacular ocean views. These luxury estates are on the bluff and have a private trail leading to the Treasure Island Park and the sandy coved beaches.
The Estates are some of the most luxurious oceanfront and ocean view custom homes on the West Coast.
The Montage Ocean Estates are just south of the Blue Lagoon and Lagunita neighborhoods.
Residents of the Montage Ocean Estates have use of the five-star hotel and spa's many amenities including concierge service, valet, housekeeping, and room service.
Montage Estates are zoned for Laguna Beach Unified School District. The schools are currently El Morro Elementary or Top of the World Elementary, Thurston Middle, and Laguna Beach High. Please check with school district for up-to-date accuracy.
---
Montage Ocean Estates
Homes for Sale
---
Montage Ocean Estates
Homes for Rent
---