Terraces Laguna Beach
---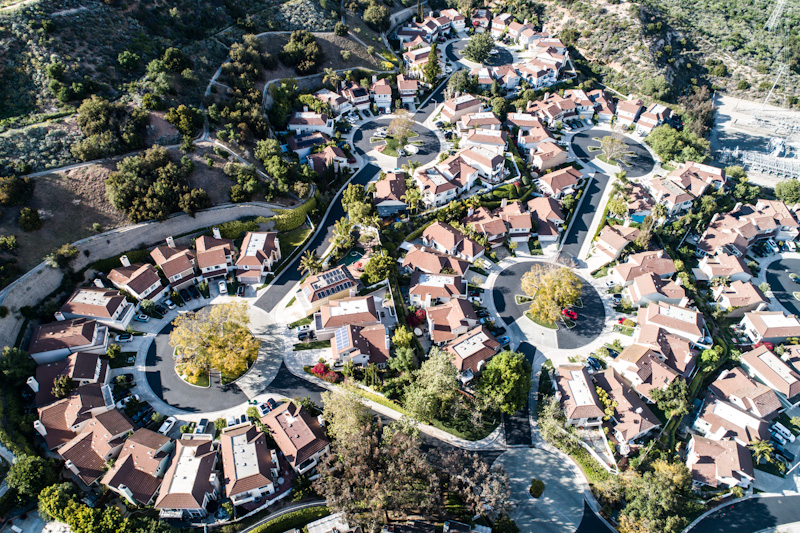 ---
The Terraces Laguna Beach neighborhood is in Laguna Canyon area of Laguna Beach, California. The Terraces is a condominium complex.

Location: The Terraces are off Canyon Hill Drive off El Toro Road between the 73 and Aliso Creek Road, bordering the city of Aliso Viejo.
Homes: The units range from two to three bedroom and 1263 sq. ft. to 1513 sq. ft.

Amenities: The community amenities include a pool and spa.
HOA: The Terraces HOA is managed by Platinum Management Group. The monthly HOA fee is, currently, $397 (check hoa for updates).
Neighboring Tract: Terrace condos are just on the other side of Canyon Hill Drive from the California Cove which consists of two and three-bedroom single family homes.
Nearby Highways: This tract is near the 73, 133, 405, and 5 Frwys.
Nearby Hiking/Biking Trails: The nearby hiking/biking trails include Laguna Coast Wilderness Park. Only 1/2 mile down on El Toro there is a trail head known as Wood's End. This trail head leads to Ridgecrest Trail and Ridge Top Trail. Another popular destination for hikers/bikers is Top of the World in Aliso and Wood Canyons Wilderness Park.
Schools: The Terraces tract is zoned for Laguna Beach Unified School District. The schools are currently El Morro Elementary, Thurston Middle, and Laguna Beach High. Please check with school district for up-to-date accuracy.
Golf Courses: The Aliso Viejo Country Club is 2.2 miles from the Terraces .
Shopping Centers: The Terraces are 6.5 miles from the Irvine Spectrum and 7 miles from The Shops at Mission Viejo.
---
Terraces Neighborhood
Homes for Sale
These are the current Terraces Laguna Beach neighborhood Active Listings. If you would like to see homes for sale in the neighboring areas of Laguna Beach, please visit the links below. If you have any questions or would like any assistance, please call or contact Community Partners Realty and let us know what we can do for you.
(If there are no homes showing below, there are no homes currently available)
---
Terraces Neighborhood
Home for Rent
These are the current Terraces Laguna Beach neighborhood Active Rental Listings. If you would like to see homes for rent in the neighboring areas of Laguna Beach, please visit the links below. If you have any questions or would like any assistance, please call or contact Community Partners Realty and let us know what we can do for you.
(If there are no homes showing below, there are no homes currently available)
---
Terraces Neighborhood
Most Recently Sold
---