Laguna Royale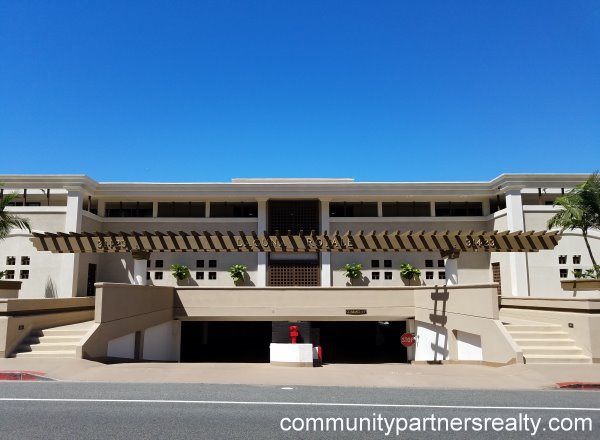 Laguna Royale Laguna Beach
The Laguna Royale condos are on West Street Beach in South Laguna Beach, California. West Street Beach is just north of Table Rock Beach and south of Aliso Beach Park.
The units are terraced and sit on one of Laguna's wider coves. The condos are across the street from the Coast Royal neighborhood.
This complex is 78 oceanfront units. All of them have spectacular ocean views. There is an elevator giving residents direct access to the sand. Laguna Royale has a community oceanfront pool, spa, and fitness center. There is also underground parking and 24-hour guard attendant.
This area is in Laguna Beach Unified School District. The schools are currently El Morro Elementary or Top of the World Elementary, Thurston Middle, and Laguna Beach High. Please check with school district for up-to-date accuracy.
---
Laguna Royale Neighborhood
Condos for Sale
---
Laguna Royale Neighborhood
Condos for Rent
---