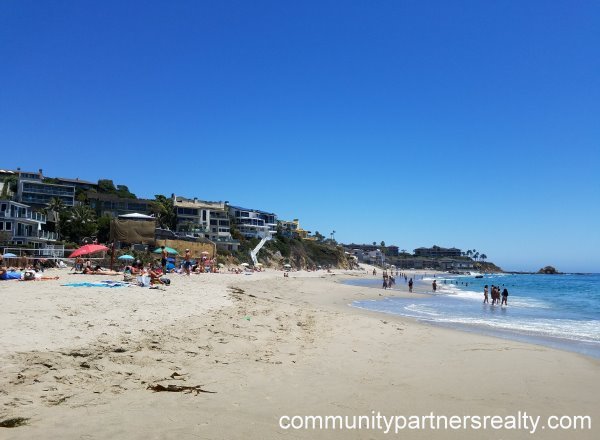 Lagunita Laguna Beach is a private, gated, community on the beach side of South Coast Highway in South Laguna Beach, California.
It sits between the neighborhoods of Victoria Beach and Blue Lagoon.
Lagunita sits right at Lagunita Beach and Victoria Beach and just north of Treasure Island Park and the The Montage.
The Lagunita neighborhood consists of beachfront and ocean view homes. They range in styles and sizes, most having amazing, unobstructed ocean views.
Lagunita is zoned for Laguna Beach Unified School District. The schools are currently El Morro Elementary, Thurston Middle, and Laguna Beach High. Please check with school district for up-to-date accuracy.
---
Lagunita Neighborhood
Homes for Sale
---
Lagunita Neighborhood
Homes for Rent
---