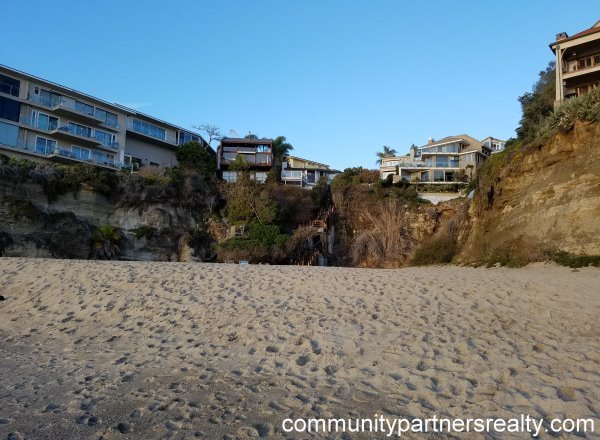 South Laguna Village Laguna Beach is off Coast Highway in South Laguna Beach, California.It sits between the neighborhoods of
Coast Royal
and
Three Arch Bay.
South Laguna features homes that are beachfront, at Thousand Steps Beach and Table Rock or hillside, across the street. The hillside homes overlook the Pacific Ocean and also have specatacular views.
The homes in South Laguna Village vary from beach cottages to custom contemporary estates.
This neighborhood is in the Laguna Beach Unified School District. The schools are currently El Morro Elementary, Thurston Middle, and Laguna Beach High. Please check with school district for up-to-date accuracy.
---
South Laguna Village Neighborhood
Homes for Sale
---
South Laguna Village Neighborhood
Homes for Rent
---