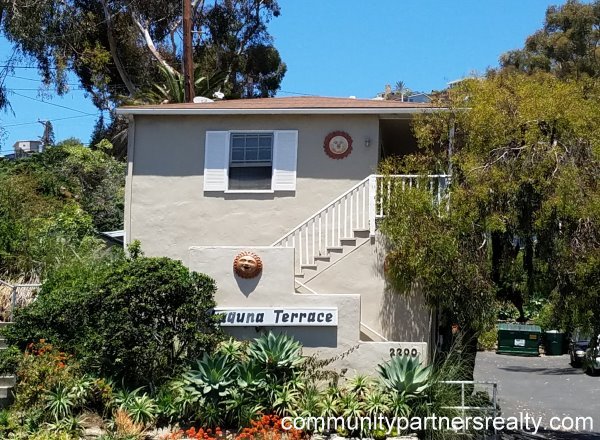 The Laguna Terrace Mobile Park is across from the beach off South Coast Highway in South Laguna Beach, California.
Laguna Terrace's surrounding neighborhoods are Aliso Laguna, Laguna Ocean Vista Condos, Creekside Condos, and Upper Victoria Beach.
Laguna Terrace residents have use of their community clubhouse with full kitchen and fireplace. There is also a swimming pool, spa, patio, laundry facility, bus access, and organized activities.
The park consists of manufactured homes. The owners of these homes own the homes but lease the land. The land leases vary in price from lot to lot.
Many of these homes are on the hillside, on single-loaded streets, giving them amazing ocean views.
Laguna Terrace Mobile Park is in Laguna Beach Unified School District. The schools are currently El Morro Elementary or Top of the World Elementary, Thurston Middle, and Laguna Beach High. Please check with school district for up-to-date accuracy.
---
Laguna Terrace Mobile Park
Homes for Sale
---
Laguna Terrace Mobile Park
Homes for Rent
---